Research has shown that frequent repetition of therapy sessions over a shorter time frame can have greater beneficial effects for a child vs. spreading out the therapy sessions over several months. Jacob's Ladder offers our Therapeutic Intensive program during the summer to help those patients who need that extra boost.
The 2019 Spring session of Therapeutic Intensives was a huge success! Thank you to True North Training Stables for their partnership. The older participants LOVED riding the horses and some even graduated to riding backwards… which is very challenging to their vestibular system!
Thank you to the Porter County Community Foundation for their generous grant which subsidized cost for the intensive therapy. Each child made significant improvements. Fun was had by all!
We are hoping to have an intensive offering for the summer. Look for updates as the time gets closer!
For more information Contact us!
This program is made possible through a generous grant from the Porter County Community Foundation.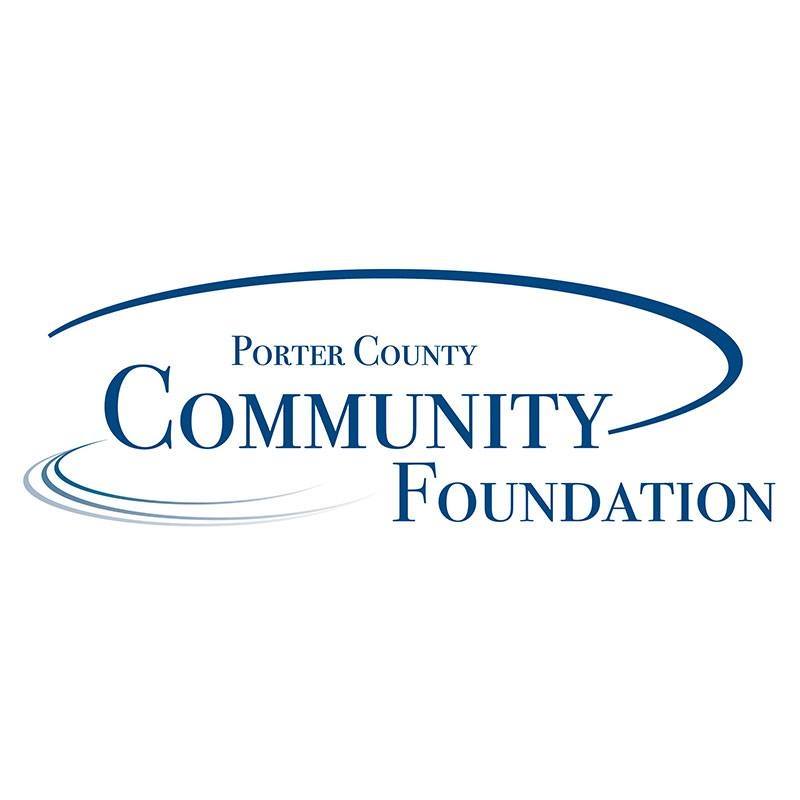 2019 Schedule
Summer 2019 Session TBD
Focus Areas
 Sensory Integration
Feeding/Oral Motor
Fine Motor
Therapeutic Listening®
Apraxia
Visual Motor
Postural Control