Our Roaring 20s Fundraising Event is Coming Up!!
Join us at Sand Creek Country Club for a wonderful time, Flapper style! Silent auction and Live auction for fundraising, plated dinner, open bar, live band, and so much more!
Tickets available through the "Purchase Tickets Here" button. You'll find General Seating Tickets, two types of Table Tickets, and a Donation Ticket!
If you want to donate to our event, we highly recommend the Donation Ticket as the route to go, but you may also click the "Donate Here" button for overall event donations!
Click Here if You Enjoy Having Fun!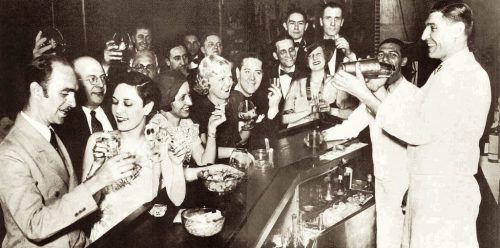 Come on out to our event, you won't regret it. And be ready to dance the night away for a great cause!