THERE'S NO TIME LIKE THE PRESENT...TO GIVE A GIFT!
What YOUR Donation CAN Cover for One Precious Child
If you cannot donate financially, but would still like to be involved you can organize a supply drive!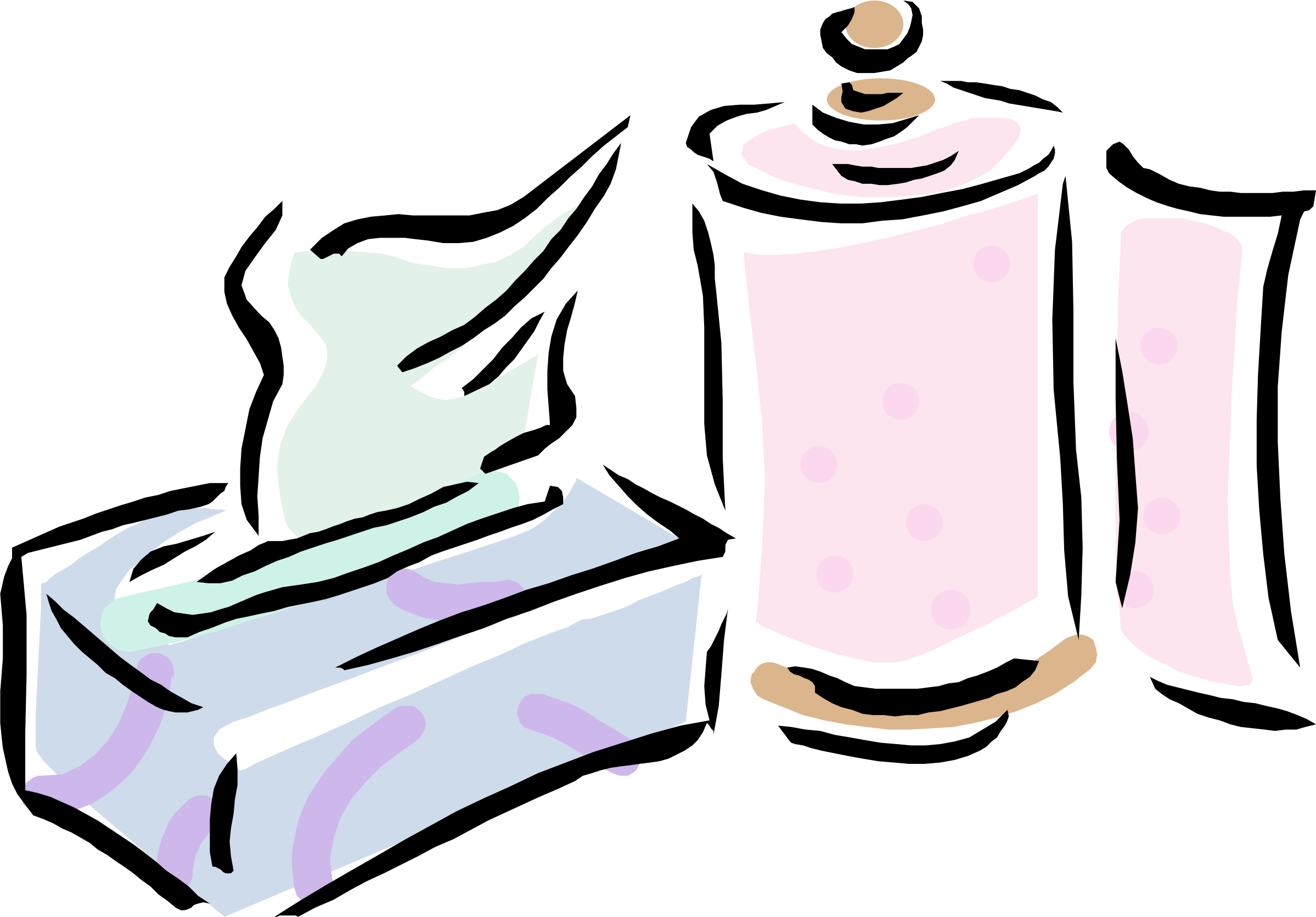 Here are a few things we currently need at Jacob's Ladder:
We Can Always Use
Hand Sanitizer
Kleenex
Paper Towels
Toilet Paper
Clorox Wipes
Baby Wipes
Hand Soap
Therapy Equipment
iPads (8) for treatment sessions, parent education, and therapist documentation
Z-Vibes
Wilbarger Brushes
Theraband
Performtex Kinesiology Tape
Weighted Compression Vest(s)
Dry Erase Crayons
Thank you for your support! If you would like to individually purchase any of the above items, please drop them off at the Center.